Duke of Edinburgh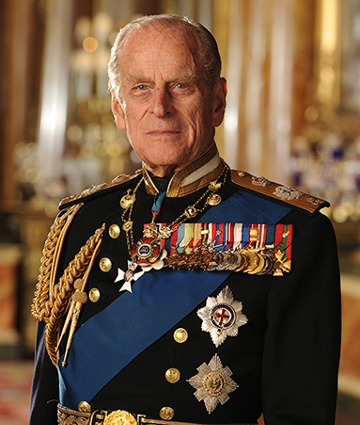 1921 to 2021
It is with great sadness that we have learned of the passing of His Royal Highness The Prince Philip, Duke of Edinburgh.
I know that my sadness at the news is shared by my fellow Members, our Officers, and, no doubt, our residents across East Lindsey. We will remember with fondness and gratitude, His Royal Highness' dedication to serving the country and supporting Her Majesty as Consort and husband.
As a mark of respect, the Union Flag will be flying at half-mast at Council offices until the morning following His Royal Highness' funeral.
Councillor David Andrews
Chairman of East Lindsey District Council
The Royal website has made available an online book of condolence that can be signed here
Click here to continue to East Lindsey District Council's website