Main Sponsor - Duncan & Toplis
Duncan & Toplis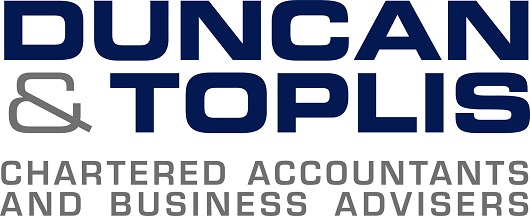 Duncan & Toplis specialise in advising owner managed businesses across a wide range of industrial sectors.
From Start-Ups to Growth-Stage to Maturity, our experience and know-how mean that we are best placed to advise you through all stages of your business cycle.
If you trade internationally, our membership of the Kreston network provides you with straightforward access to accountancy professionals, all over the world.
As the largest firm of independent chartered accountants and business advisers operating in East Lindsey - and with eleven offices covering the East Midlands - we are always here to offer support and advice to local businesses of all shapes and size.