Councillor Leyland responds to Lincolnshire being placed into Tier 3
November 26, 2020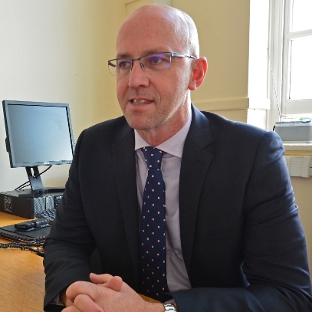 Councillor Craig Leyland, Leader of the Council, has issued the following statement following the announcement that Lincolnshire will be placed into Tier 3 when national restrictions come to an end next week:
"It's disappointing to find out that Lincolnshire will enter the highest tier of restrictions when the national lockdown comes to an end on December 2. I am, of course, concerned for those who will be impacted by these new restrictions, especially those businesses who face an extended period of being unable to open. We will continue to work to support those affected as we have throughout the pandemic.
"We must recognise the gravity of the situation and we must all now play our part in following the restrictions; I encourage all our residents and businesses to make themselves familiar with the new rules that will be coming into effect. Hopefully, if we all play our part, we will begin to see restrictions eased as the tiers are reviewed in the coming weeks."
Visit our Coronavirus page to stay up to date with the latest information.