Best New Business Idea or Innovation Sponsor - University of Lincoln
University of Lincoln - Innovation Programme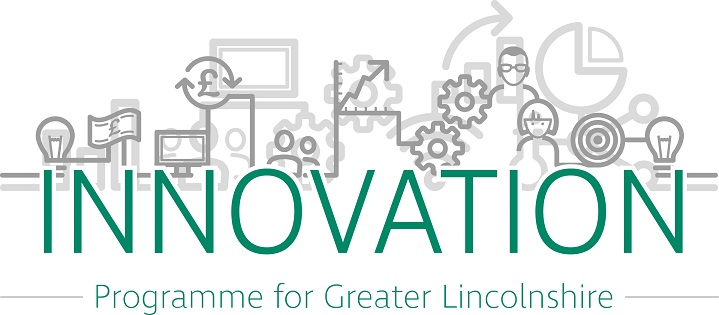 Delivered by the University of Lincoln, and part funded by the European Regional Development Fund, the 3 year Innovation Programme aims to support micro, small and medium businesses through the innovation process by providing practical assistance and grant funding.
A number of schemes make up the programme :-
Innovation vouchers award businesses up to £5k of an academic's time, imparting valuable research knowledge to the development of projects.
Proof of Concept funding finances up to £10k for those who are looking to purchase equipment or complete marketing testing to develop their idea past the initial stage.
Specialists are available to provide much needed business support and advice covering a range of business sectors and a variety of business functions from marketing, logistics and organisation, to new product development and finance.
Internships in cutting edge projects offer the county's graduates sought after opportunities to work on something truly unique, whilst providing the business with a high level of knowledge, skill and enthusiasm.
Innovation in its most basic sense is having the creativity and thought to do something differently. We all have the potential to be innovators.