Green Home Grants Local Authority Delivery Scheme
Save money on heating costs and reduce your carbon footprint
We have secured £2.2 million from the Department for Business, Energy and Industrial Strategy (BEIS) to implement a programme aimed at assisting homeowners and landlords to make improvements to the energy efficiency of their properties.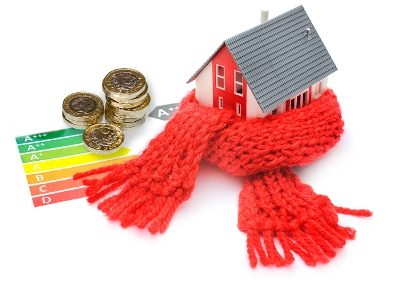 The pilot scheme will initially focus on properties in Skegness and Mablethorpe but we are hoping to expand this across the whole district and to so please register an interest even if you are outside Skegness and Mablethorpe area.
To be eligible for the grant, your property must have an Energy Performance Rating of E, F or G and a household income of less than £30k, or be in receipt of certain benefits.
Our Climate Change and Environment Team would be delighted to hear from homeowners and landlords that would like to take advantage of a grant which is available to improve the energy efficiency of your home. Grants of up to £10,000 will be available to owner-occupiers and up to £5,000 to landlords - with landlords being required to fund one third of the cost of works themselves.
The Skegness and Mablethorpe grant funding will only be available until the end September 2021 so please get in touch with us by phone or email if this interests you and we can go through the application process with you. We only have funding for 300 properties in this area so please don't delay in contacting us.
If you have any queries regarding the grant please feel free to contact Rachel Jones - ELDC Sustainable Housing Officer at greenhomesgrants@e-lindsey.gov.uk, or by phone on 01507 613573.